[warning]
session_start(): open(/var/lib/php/session/sess_rcufp2a5j7pb4fep9n7m3pc6j6, O_RDWR) failed: No space left on device (28)
/sites/cbrneconference/html/php/session.php:299
[warning]
session_start(): Cannot send session cookie - headers already sent
/sites/cbrneconference/html/php/session.php:299
[warning]
session_start(): Cannot send session cache limiter - headers already sent
/sites/cbrneconference/html/php/session.php:299
[warning]
Cannot modify header information - headers already sent
/sites/cbrneconference/html/php/session.php:82
[warning]
Cannot modify header information - headers already sent
/sites/cbrneconference/html/php/common.php:4144
[warning]
Cannot modify header information - headers already sent
/sites/cbrneconference/html/php/common.php:3443
[warning]
Cannot modify header information - headers already sent
/sites/cbrneconference/html/php/common.php:3444
[warning]
Cannot modify header information - headers already sent
/sites/cbrneconference/html/php/common.php:3445
[warning]
Cannot modify header information - headers already sent
/sites/cbrneconference/html/php/common.php:1470
The Young researcher prize
The Young researcher prize is attributed to Julie Somkhit (IRBA / INSERM) for her work about the "Role of microglia in seizure activity after organophosphate exposure".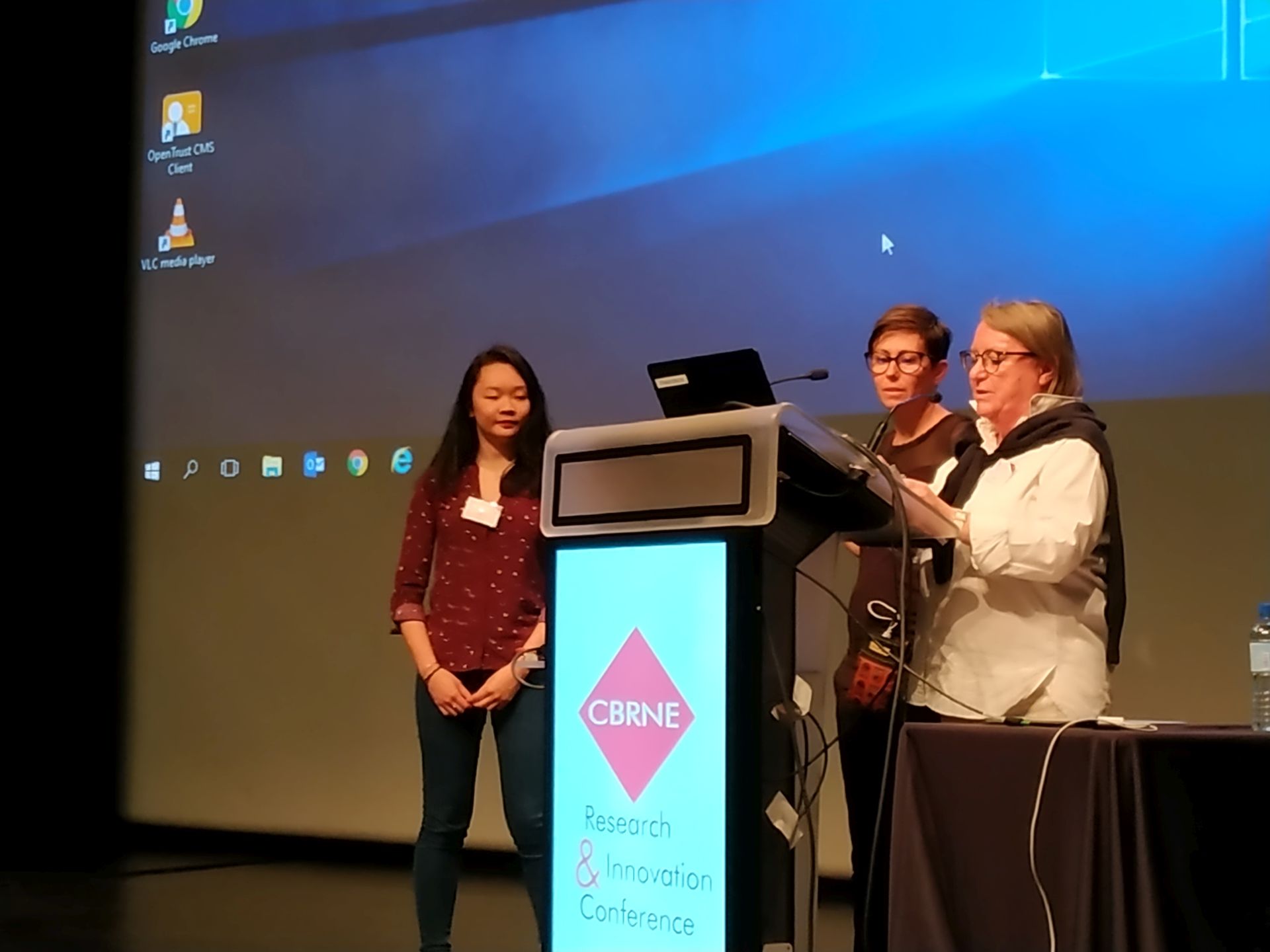 The Innovation prize
The Innovation prize is attributed ex aequo to Hervé Volland  (CEA / DRF) for his work about "Innovative point of care device for the direct detection of antibiotic resistance" and to Frédéroc Progent (CEA / DAM) for his work about the "Development of micro-time-of-flight mass spectrometer for chemical threat in situ detection".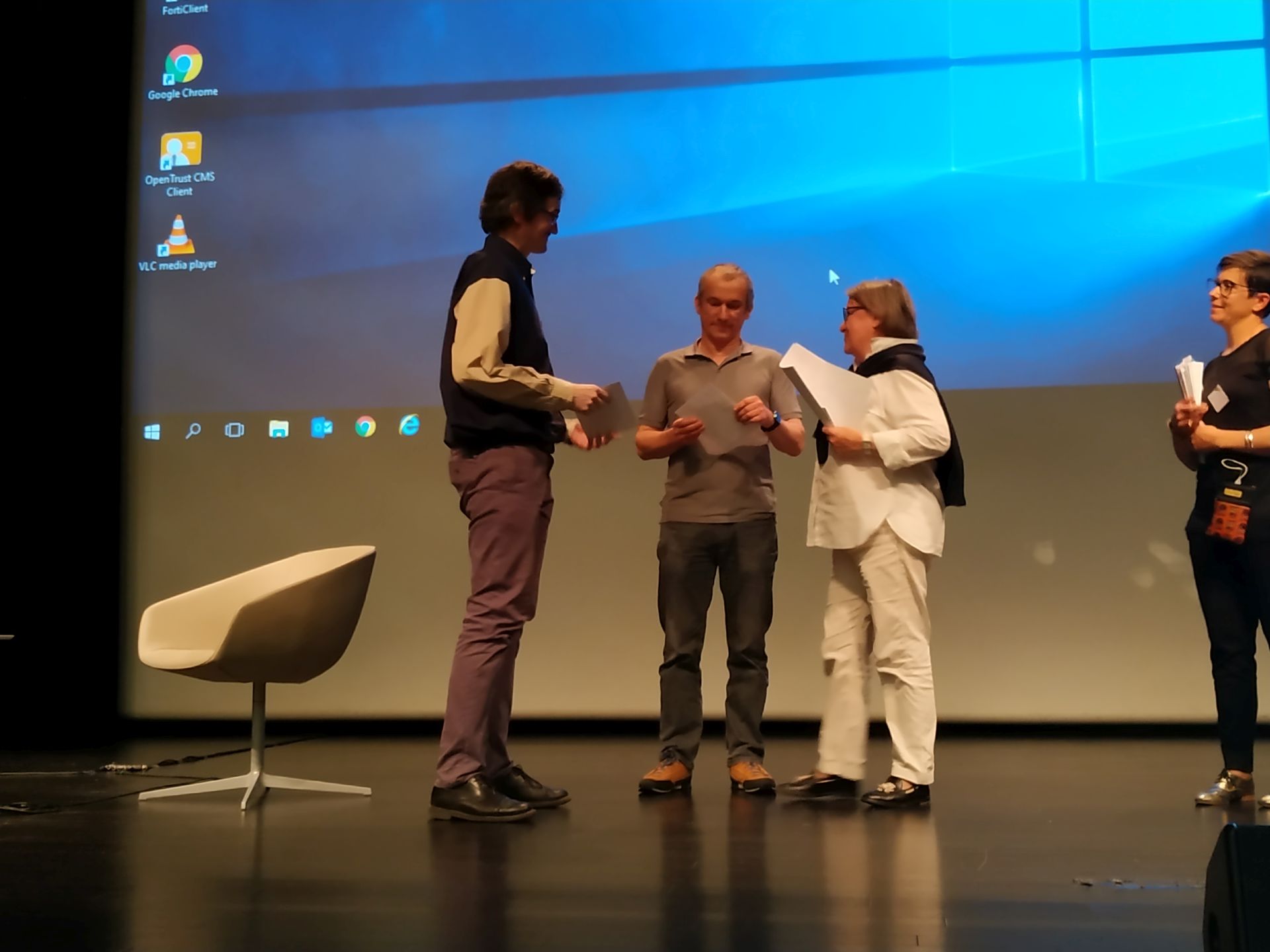 The first prize
The first prize is attributed to Martin de Koning (TNO Defense, Safety and Security, the Netherlands) for his work about "Degradation and detection of the nerve agent VX by a chromophore functionalized zirconium MOF"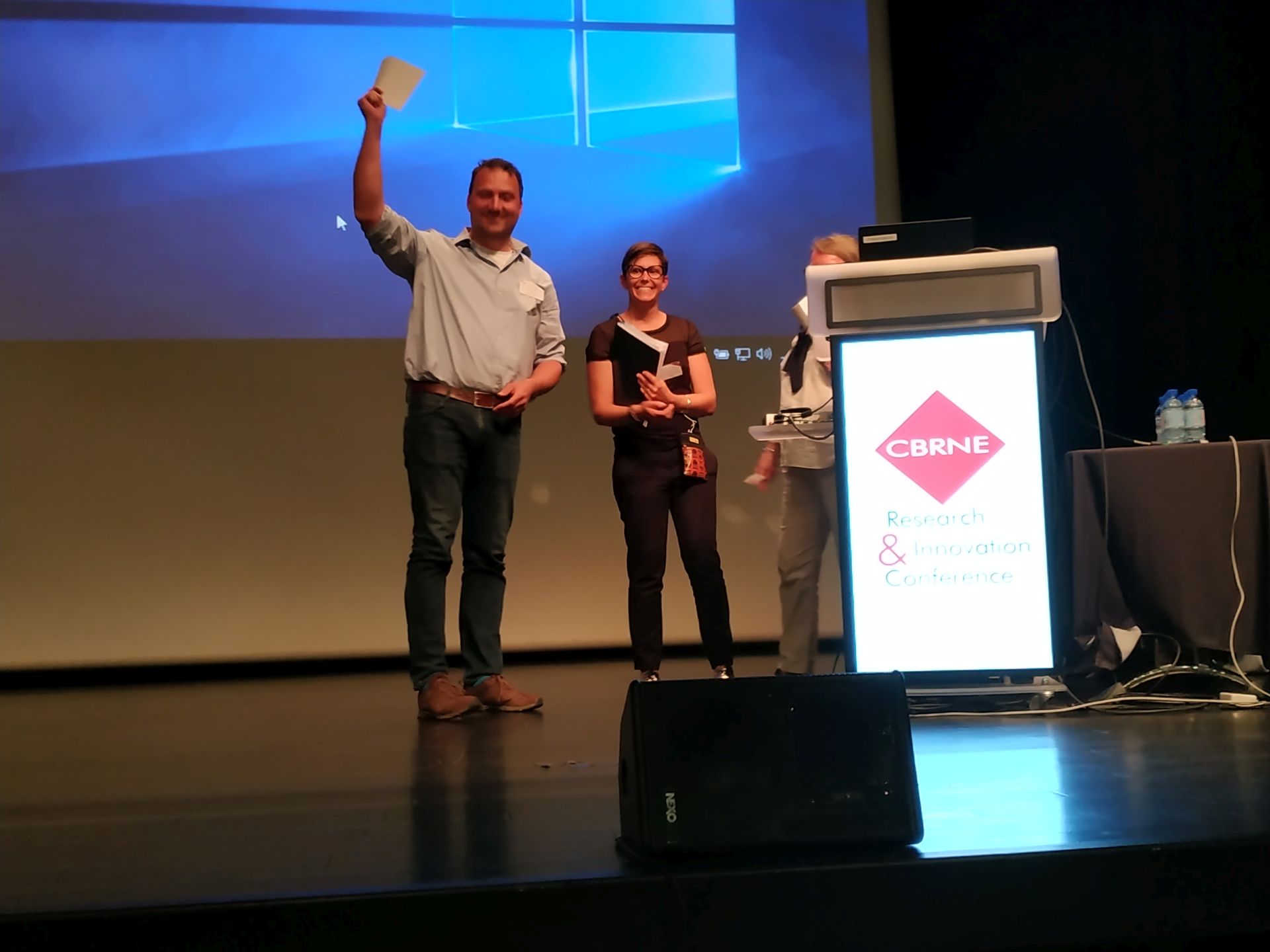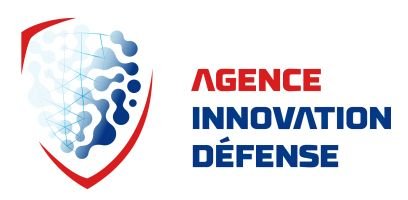 [warning] Unknown: open(/var/lib/php/session/sess_rcufp2a5j7pb4fep9n7m3pc6j6, O_RDWR) failed: No space left on device (28)
Unknown:0
[warning] Unknown: Failed to write session data (files). Please verify that the current setting of session.save_path is correct (/var/lib/php/session)
Unknown:0