Abstract does not exceed one page of A4 format in portrait layout with all margins equal to 25 mm.
The single spaced text must be typed in normal Arial font, left and right justified.
Use 11 pts font size for the main body text.
All text, equations, figures, schemes and references should be integrated in the abstract.
References should follow the format given below.



A very accessible place in the heart of Lille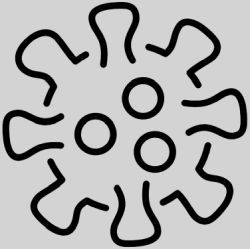 Covid 19 general actuality
Today the conference is scheduled for 3-6 May 2022 and will be held according to current health regulations.
The access conditions to the CBRNE Congress 2022 will comply with the sanitary measures at the time of the event (possible "health pass"). If the CBRNE Congress 2022 is canceled for sanitary reasons, it will be postponed, and the registration fees of registered persons will be automatically postponed.