Face-to-face Conference 2022 (3-6 May), Lille
To attend and support this event, the following partnership is proposed:

We strongly encourage you to register to the 2022 Conference as of now! 
>> Download Sponsor and exhibitor contract
>> Téléchargez le contrat de sponsor et d'exposant
Your logo & link to your website will be inserted in the Conference website as soon as your registration will be validated.
We hope that you will attend the CBRNE conference 2022.



A very accessible place in the heart of Lille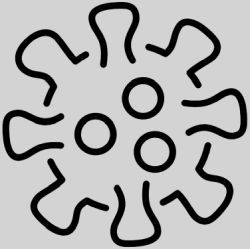 Covid 19 general actuality
Today the conference is scheduled for 3-6 May 2022 and will be held according to current health regulations.
The access conditions to the CBRNE Congress 2022 will comply with the sanitary measures at the time of the event (possible "health pass"). If the CBRNE Congress 2022 is canceled for sanitary reasons, it will be postponed, and the registration fees of registered persons will be automatically postponed.